Catherine and KC's wedding was a bright day filled with laughter and good times. They really wanted their guests to have an amazing time celebrating, and it turned out to be a really fun night! Here are some of our favorite photos from that night by Wilbur Studios.
We love that this couple stayed within the peacock hues for their color palette. The whole bridal party looked right at home on the Ranch!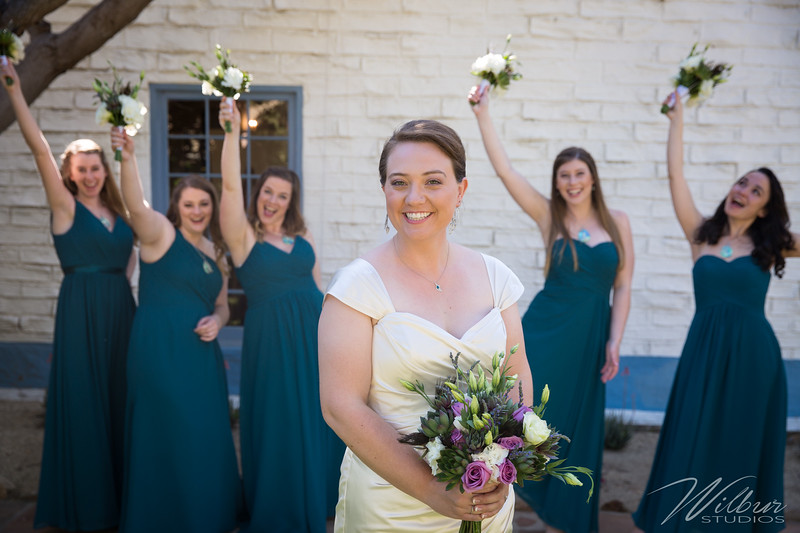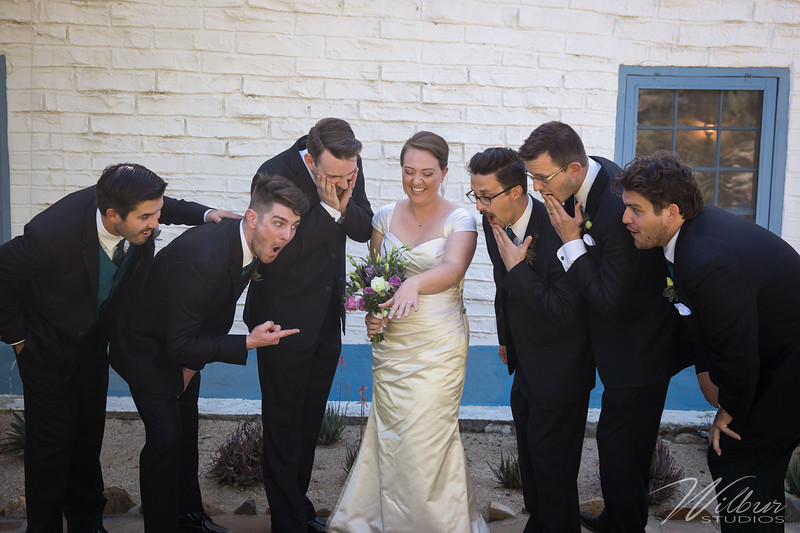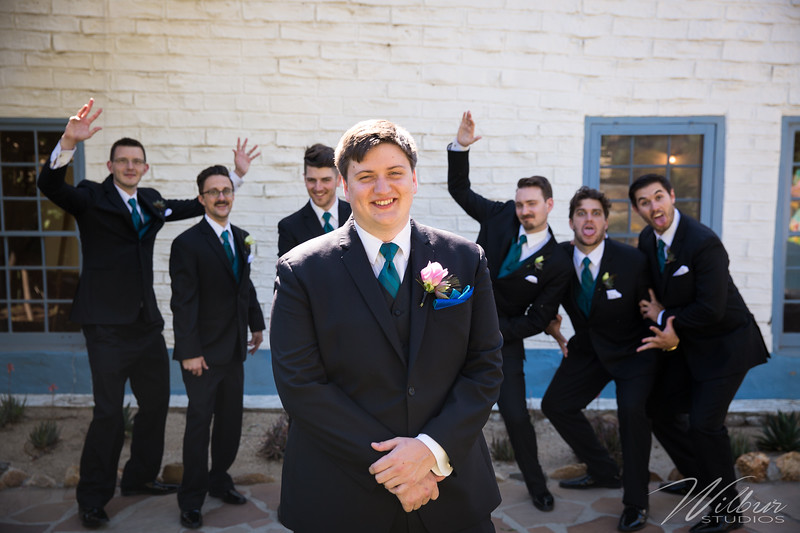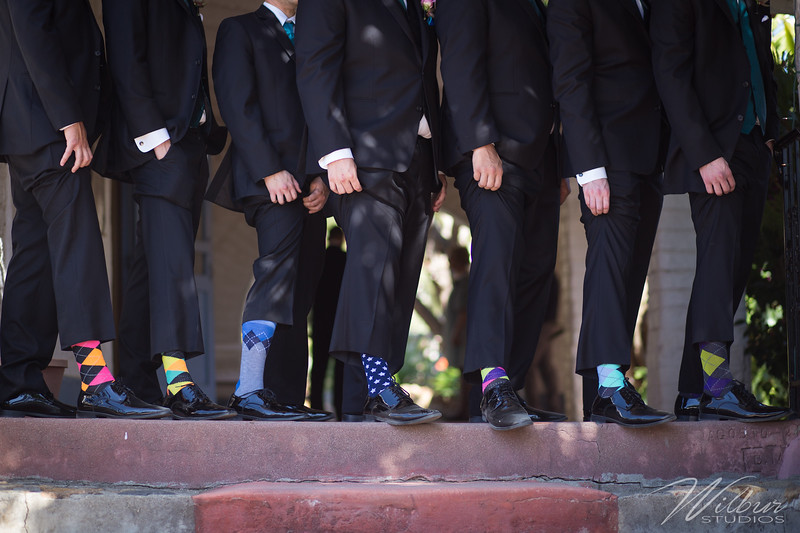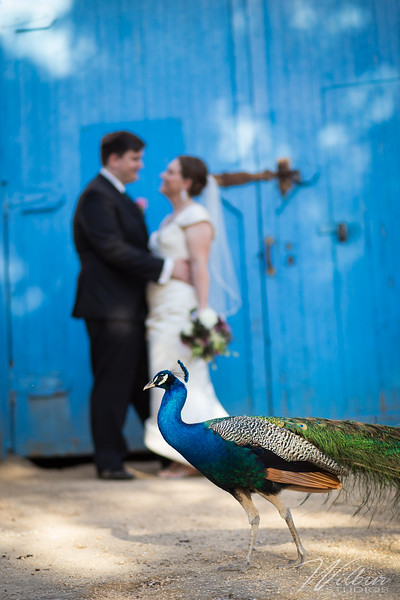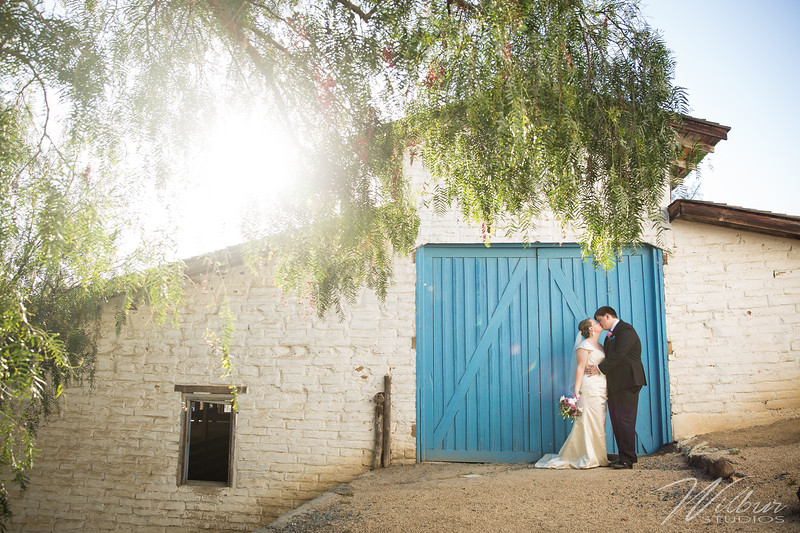 The décor for the wedding was kept simple, but still had that perfect pop of color. Guests were able to admire the natural beauty of the Ranch while still feeling some sense of the fun couple.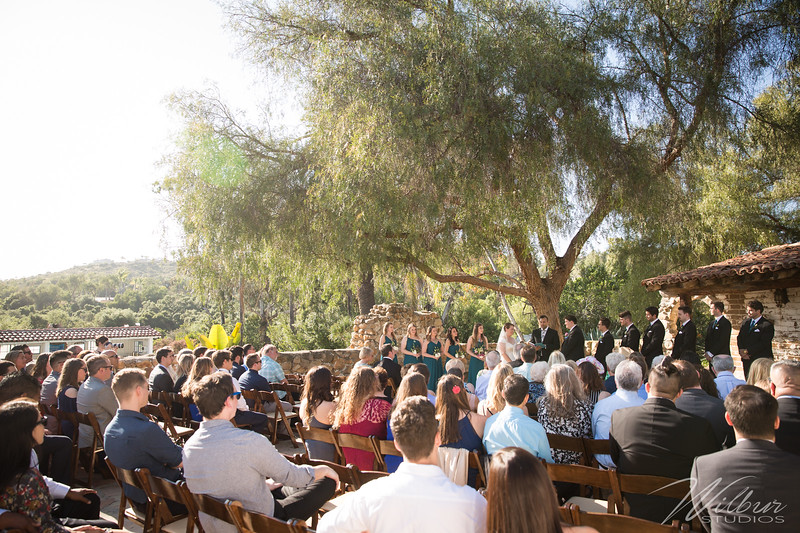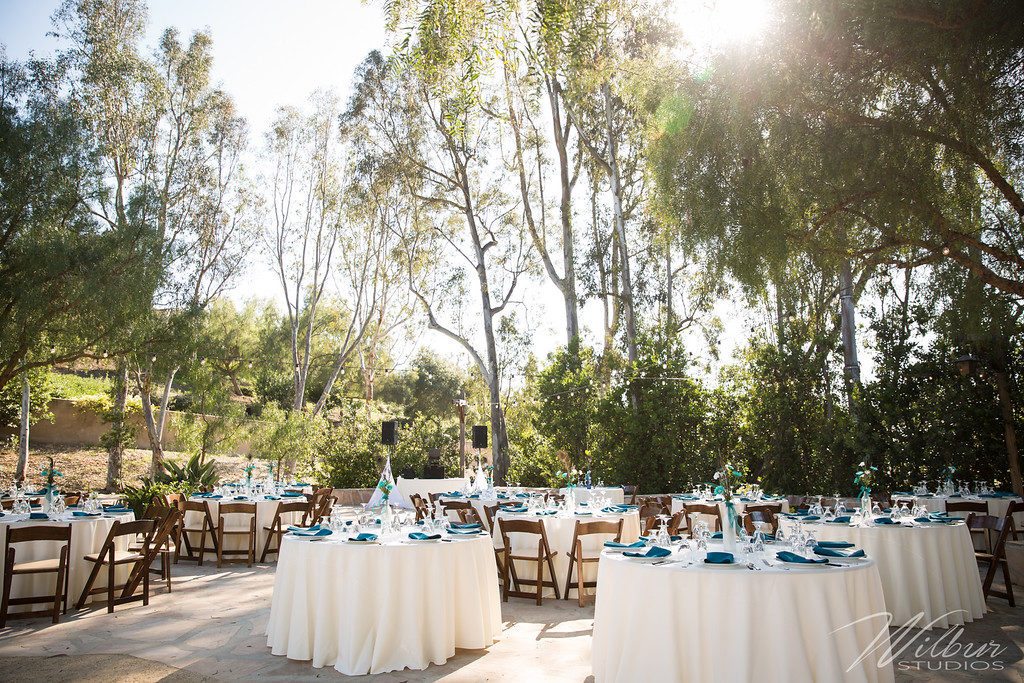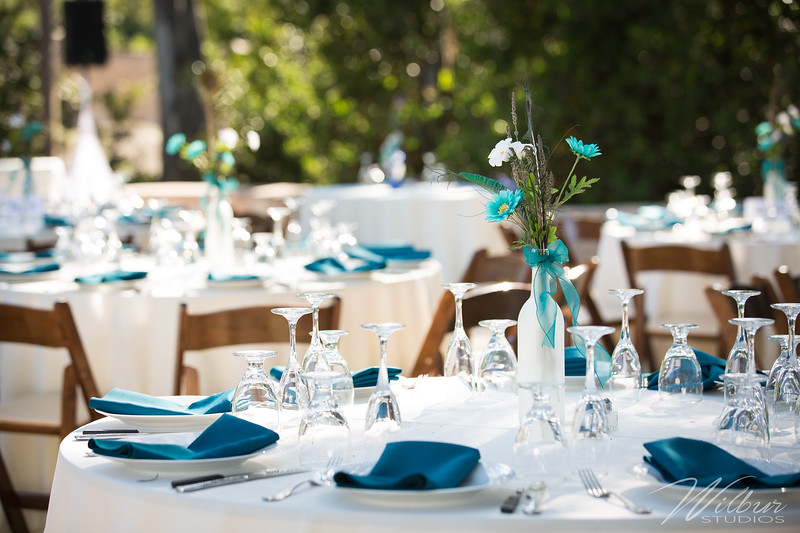 And to really give their guests a treat, they had some casino tables set up so guests could have a blast between eating, dancing, and celebrating!