Bridal Party Galore at the Ranch
We're all for the most important people by your side. Choosing the ones to support you, be that shoulder to cry on when you need it, and know how to share a good time with you,  are all top factors to your bridal party.  At the Ranch, we've witnessed it all.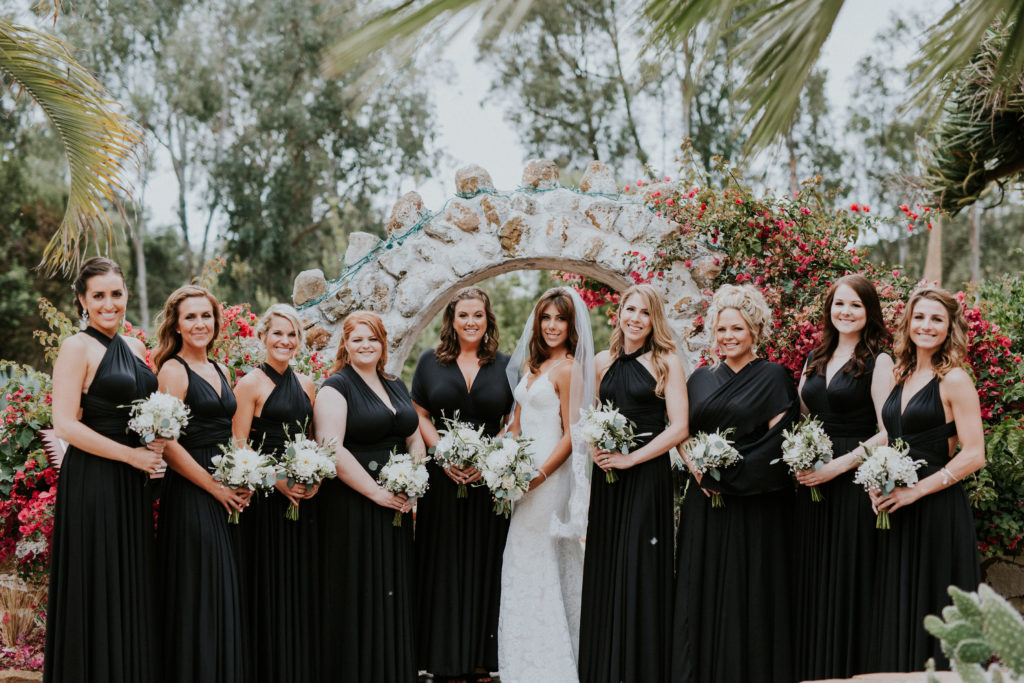 Having a full bridal party, like C + B  and K + B,  brings more energy and love to the Ranch.
When it comes to styling your wedding party, we always love those different color hues and patterns! From a mix of floral and pink at H & C's wedding to  S + C's wedding of different spring colors.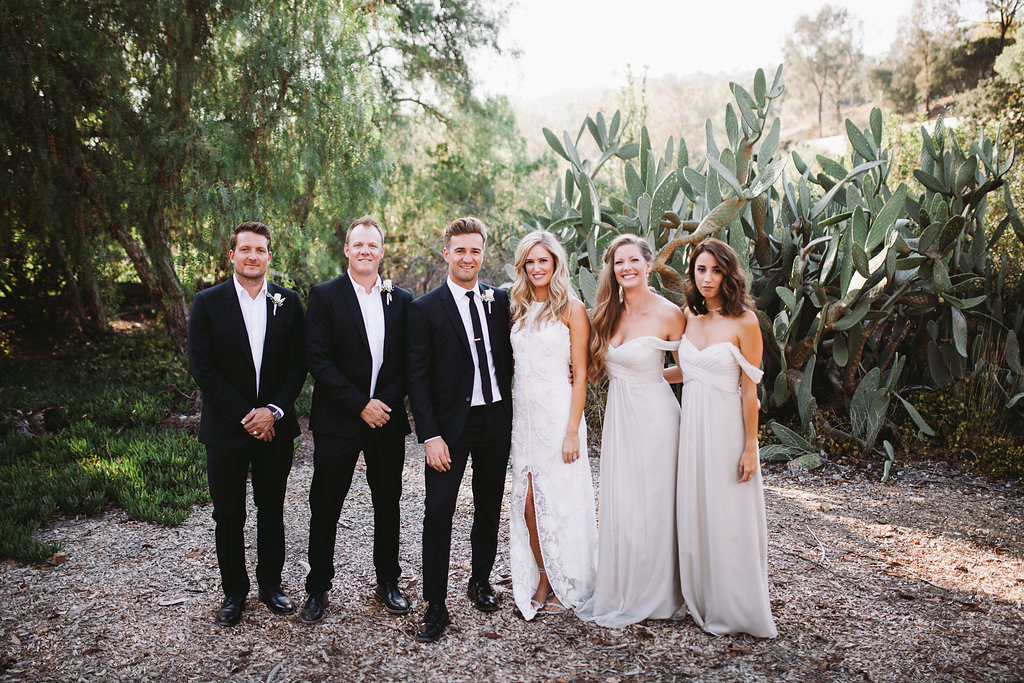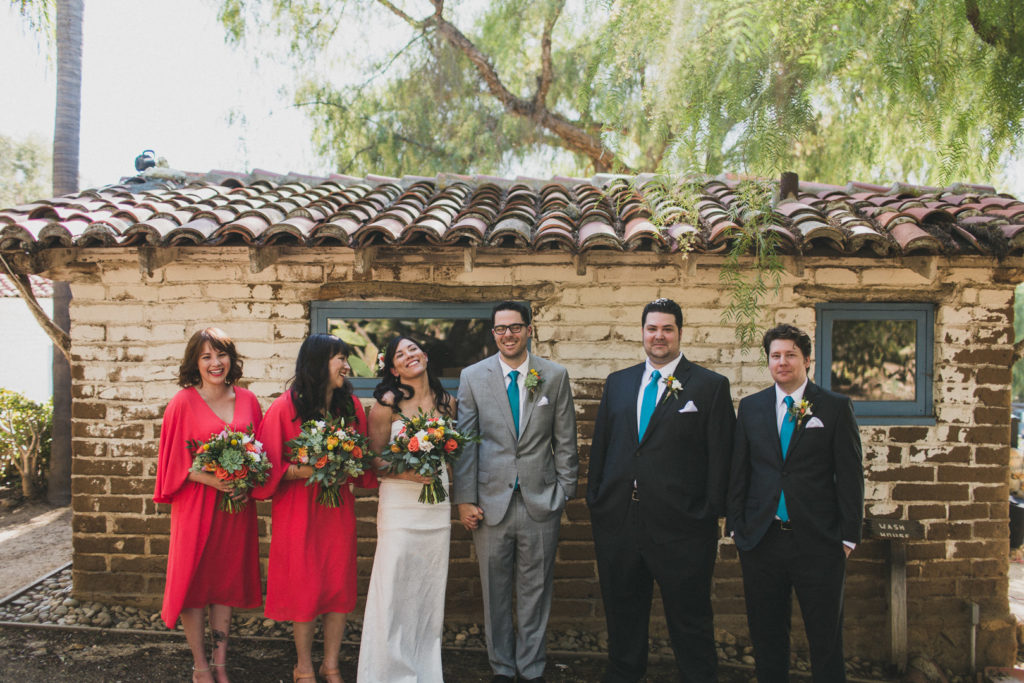 Can't forget the ones who kept their A Team on the simple side like A + A and B + T.
 J + M shared their special day with their closest friends and family for "bridal party" photos, but kept their actual ceremony intimate to just the two of them.
 Vendors:
Photo 1: Photography– Emma Hopp Photography  Floral- Posies Flowers
Photo 2: Photography- Pauline Conway Photography Floral- KO Floral
Photo 3: Photography- Aga Jones Photography Floral- Kat Creations Floral Design
Photo 4: Photography- True Photography
Photo 5: Photography-  Sanford Creative Photo
Photo 6: Photography- Studio Castillero
Photo 7: Photography- Sean Walker Photography  Floral- The Flower Shop