Hillary + Cole | Everything Organic at the Ranch | Leo Carrillo Ranch
Get inspired because this couple brought an earthy, bohemian vibe to the Ranch. Everything that Acqua Photo captured on this day was brought to life with H & C's raw and organic vision. The luscious floral and greenery displayed throughout the venue all done by the talented, The Dainty Lion. Textures of brass and copper complimented our farm tables for the reception, and we can not get over how timeless the wedding party looked from their lace to the dark blue suits. We were in awe how free spirited and lovely this couple was.
The Ranch's infamous Blue Door set the tone perfectly for these two and their Bridal Party.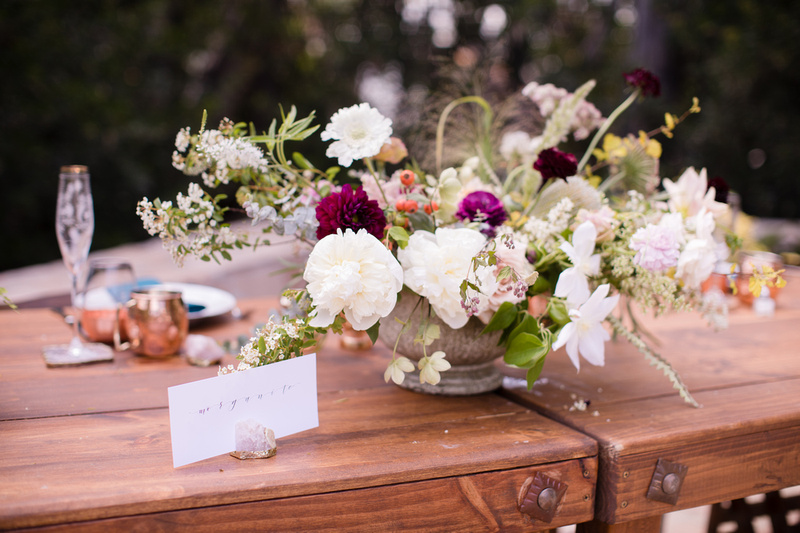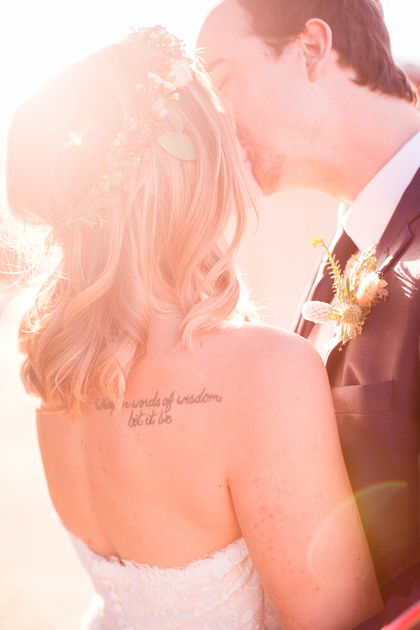 Additional Vendors:
Catering: Personal Touch Dining
DJ: Sage Productions