Posted on
February 18, 2016
Adding a theme or desired feeling to your wedding is always a good idea. Many brides who want to do things a bit different, dream of having a bohemian inspired wedding. If you want to have a boho inspired wedding, here are a couple of key elements you should consider adding to your special day:
The dress: The dress and the venue are typically the first two decisions that are made while planning your big day. The dress can make or break the theme or feeling you are trying to create on your wedding day. For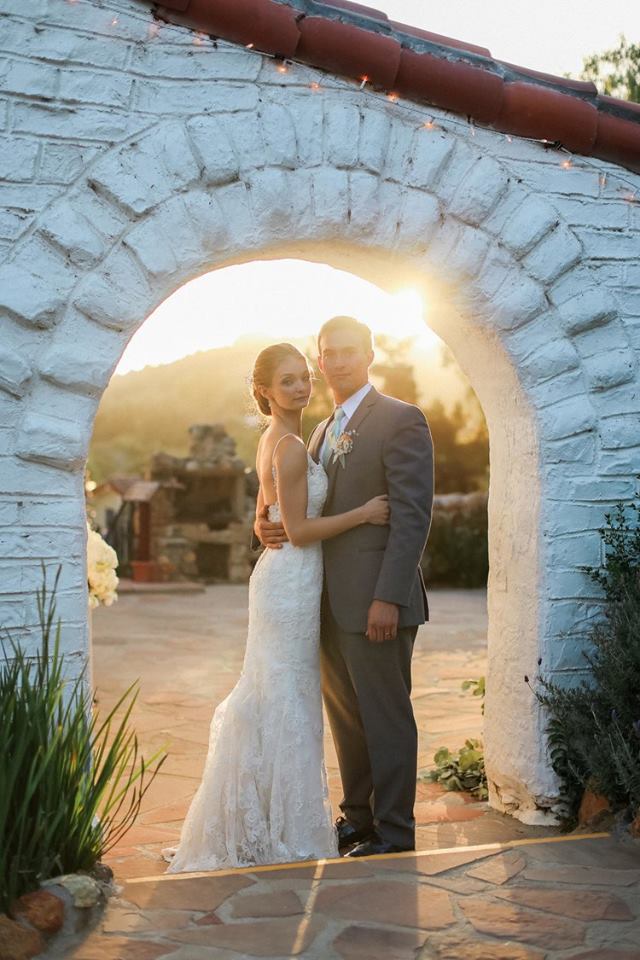 a boho inspiredwedding, it's important to think "unique" when finding your dress, and nothing too extravagant. Most boho inspired wedding gowns are simple and flowing, while others include lace and sheath. If you really want your dress to fit with the boho inspired theme, try to avoid anything with heavy beading, as that takes away from the simplistic nature of boho.
The venue: It's a toss up for most brides. Some find their venue first; some find their dress first, but either way, the venue is important, especiall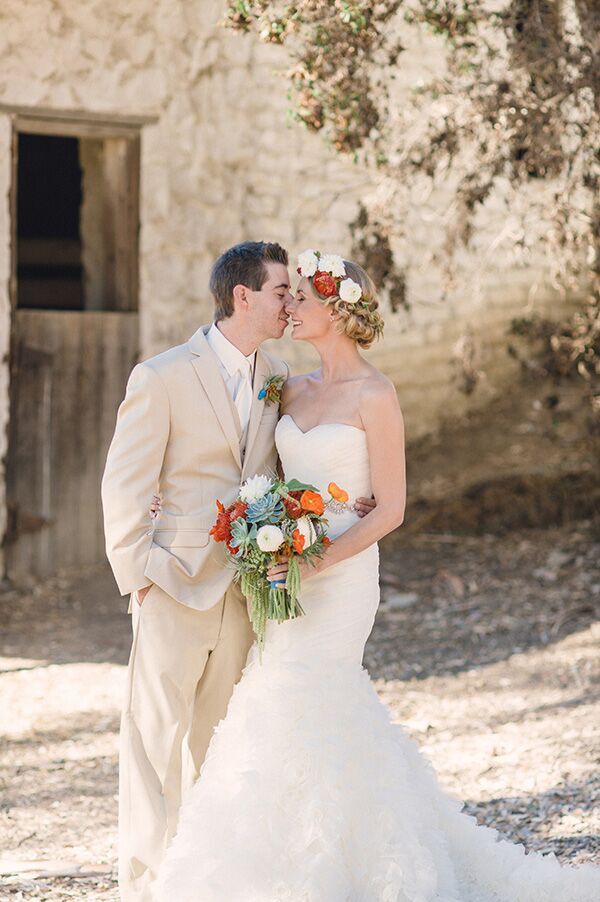 y if you have a theme in mind. If you want a boho inspired wedding, try looking for a venue with anoutdoorsy and nature feeling, with lots of natural light.
Avoid any dark, closed halls for your ceremony and reception.

Headpieces:  Headpieces are a big part of boho inspired weddings. You would be surprised how quickly a headband can turn a bride with a lace dress on, to a boho bride. Some boho brides like to include flowers in their headpieces, while others like a simple headband.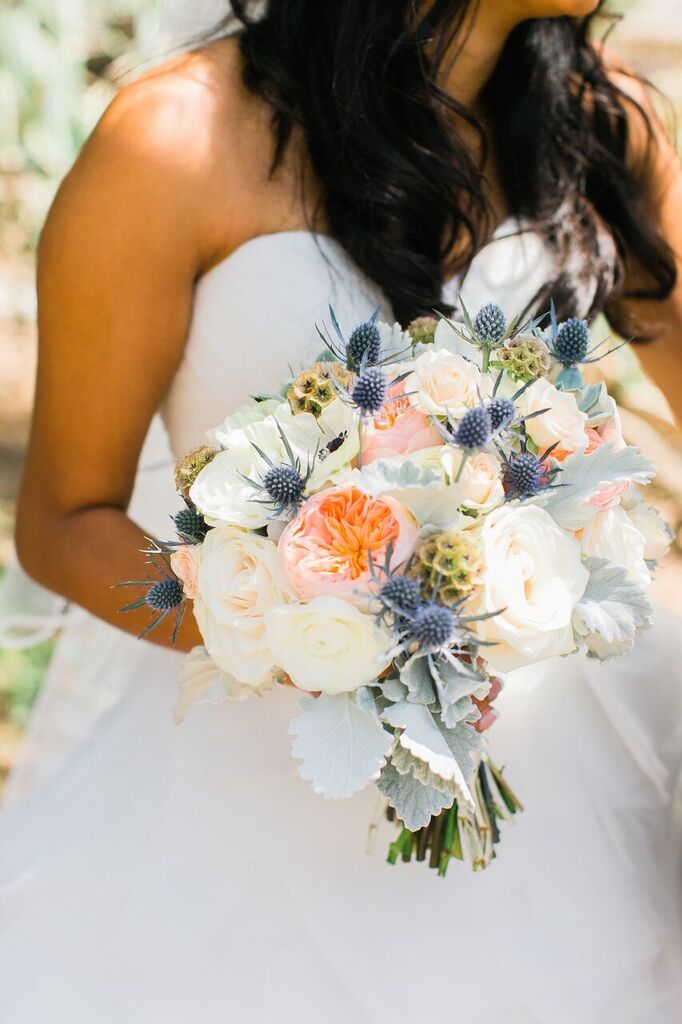 Colors: Boho inspired
weddings tend to includemultiple shades of one color palette and often include c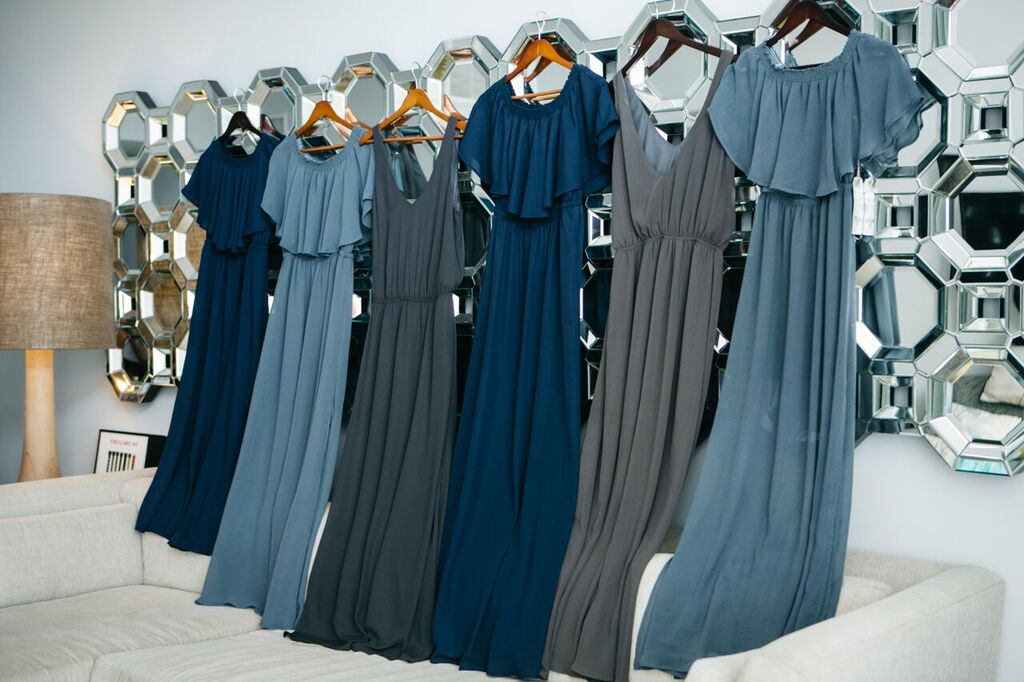 orals, pinks (light and dark), blues (teal and dark blue) and purples (light and deep purple, and
wine).

Decorations: The decorations for a boho inspired wedding are very important! Keep in mind that boho requires only a few simple, bold pieces!