Day of the Dead 2017 | Leo Carrillo Ranch
Posted on
November 29, 2017
The Ranch celebrated Dia de los Muertos, also known as The Day of the Dead, by honoring the deceased family and friends of Leo Carrillo. To start, the guests were welcomed in with tours of the Hacienda that presented crafted private offerings, personal items, and favorite foods of the deceased. It was an enjoyable event for the families that visited the Ranch, as different activities were offered for the kids, such as tortilla making and mask-making. Delicious food was prepared by Personal Touch Dining, along with satisfying treats. To keep things entertaining, performances by Mariachis and Spanish dancers kept the guests in awe.
A special thank you to Meurer Image Photography for capturing the beauty of this special day!
All the intricate, detailed work from the Ranch team really made this day that much more memorable.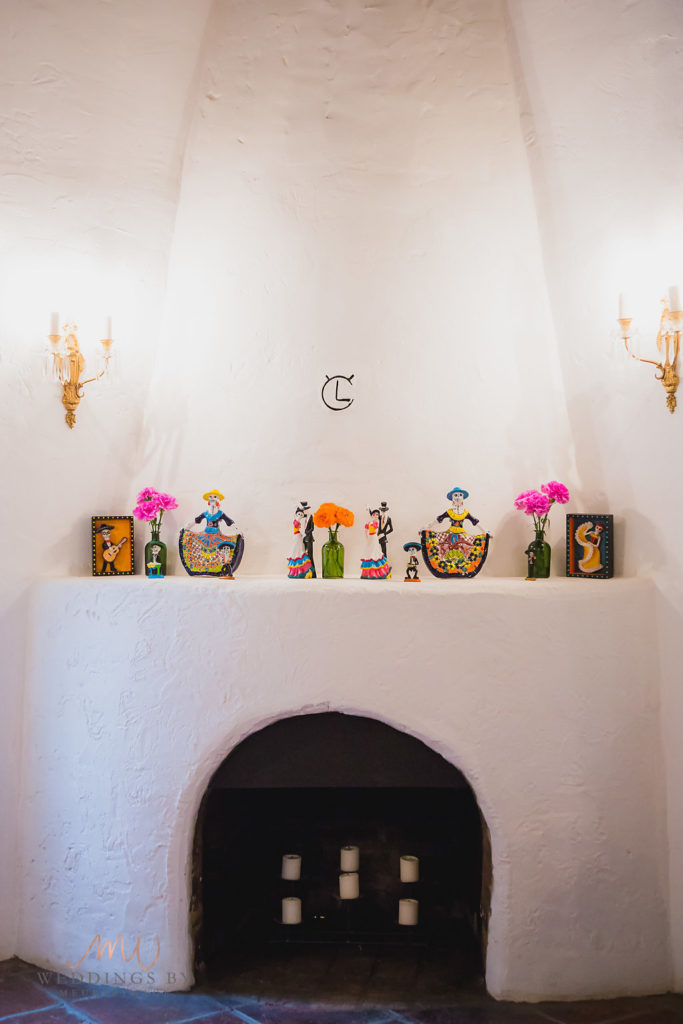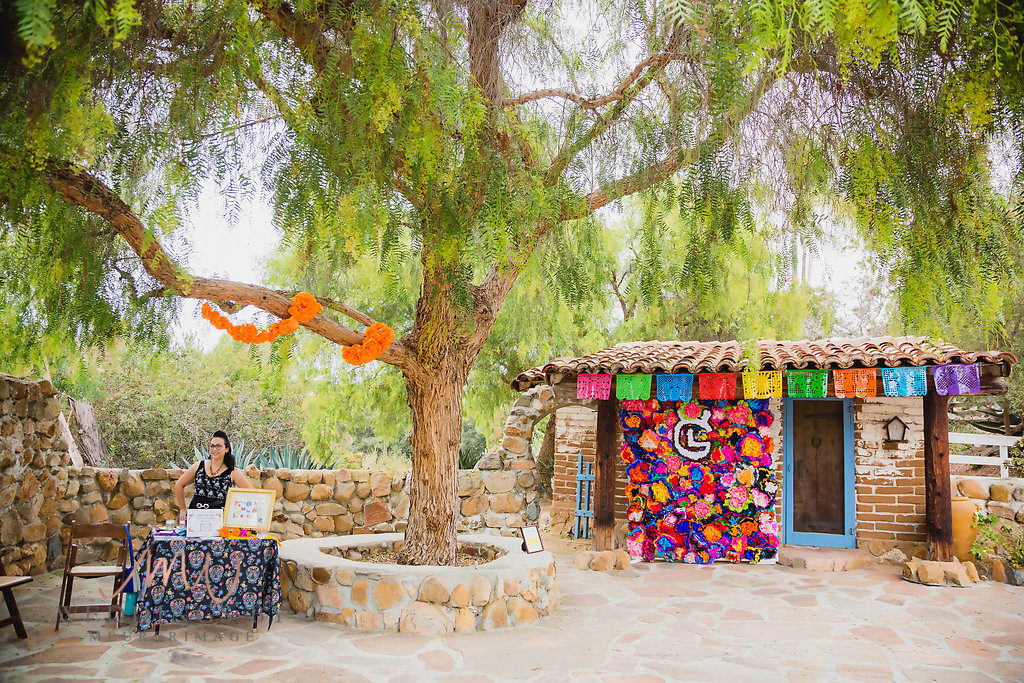 Can't forget the tasty desserts that were hard to resist!
And this performance was a crowd pleaser to end the day!