Harmony and Matt – Laid Back Wedding with Soft Pink Tones
Wedding Season is in full swing at Leo Carrillo Ranch and we are loving it! And to make it even sweeter, we are still receiving the photos from last season. We were just sent Harmony and Matt's photos and they are gorgeous! The light pink tones of this wedding mixed with the soft vibes of the photography by Aga Jones Photography, created seriously amazing shots. This group was so much fun to work with and we are so excited to share some of our favorites from their day.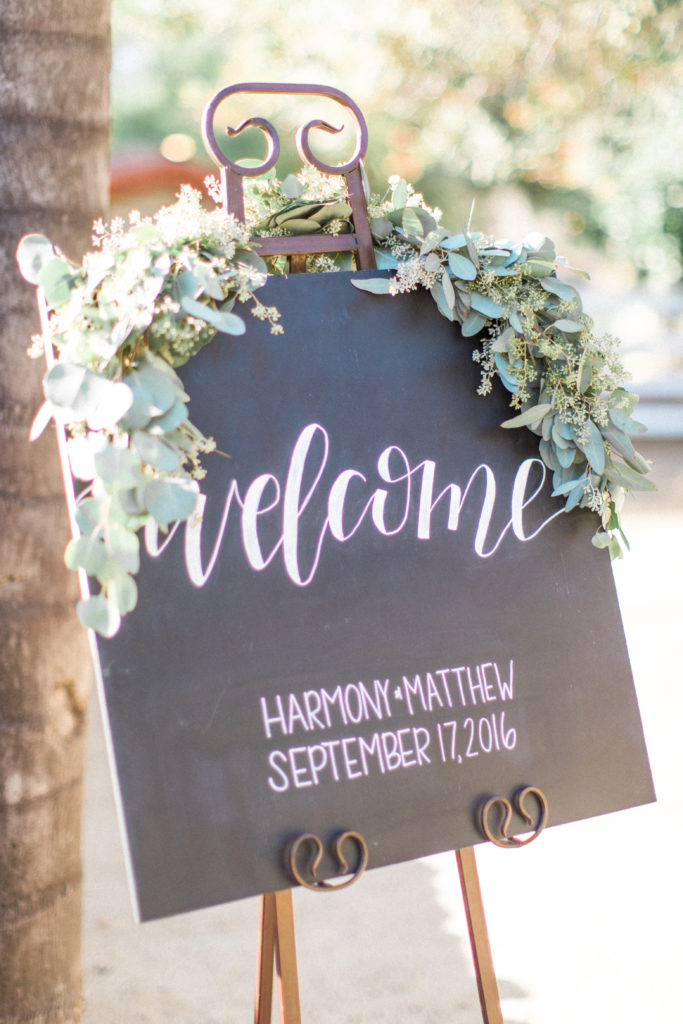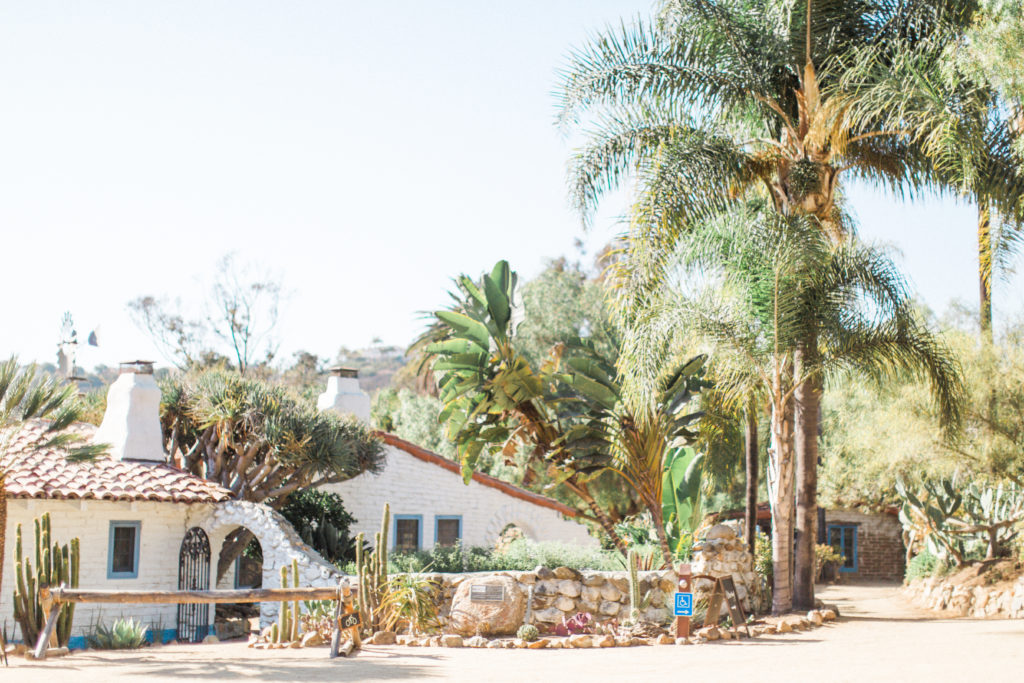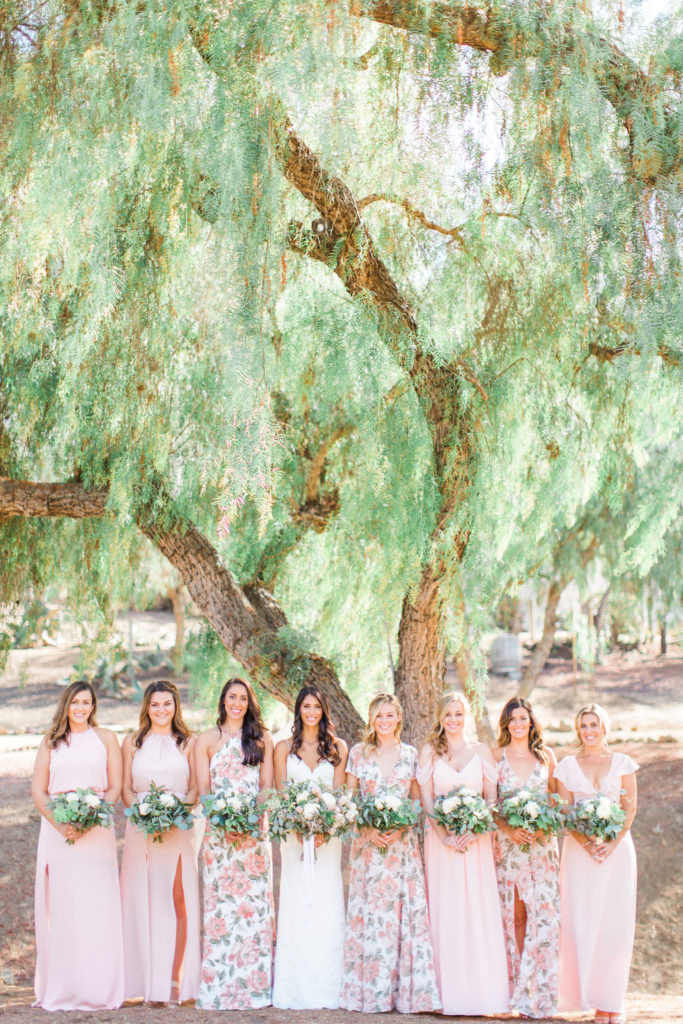 We canNOT get enough of these bridesmaid dresses. The different styles along with the floral pattern and blush tones will forever be one of our favorite bridal party looks.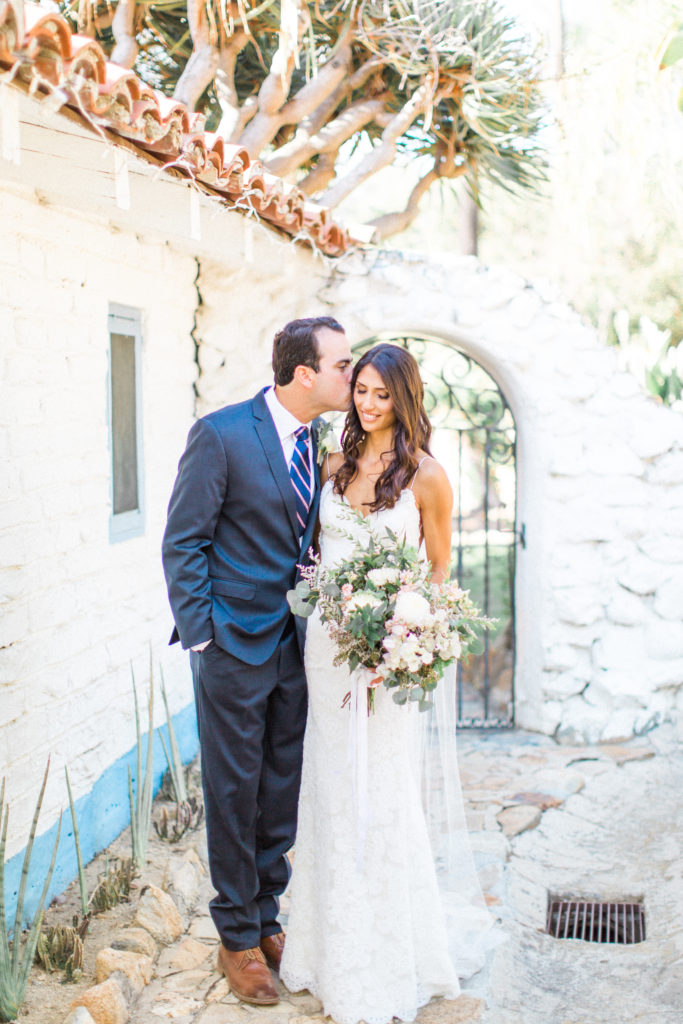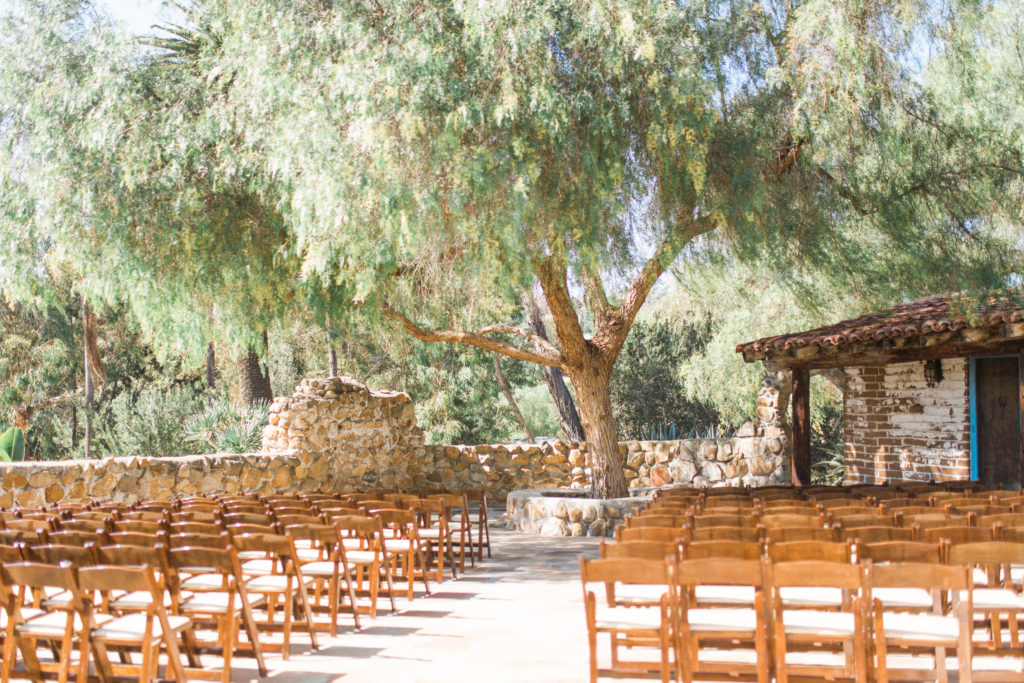 Our ceremony site is very special to us (for obvious reasons) and we love it dressed up with floral garlands/aisle accents or left alone for the natural beauty to shine. Harmony and Matt decided to not add extra decor, and it was the perfect choice for their wedding.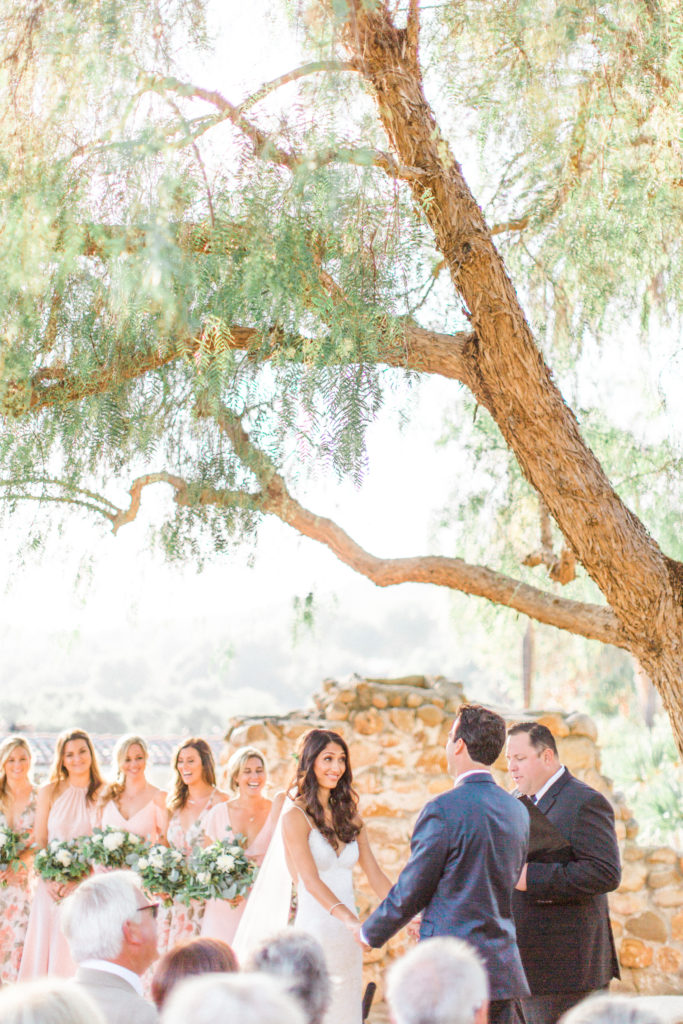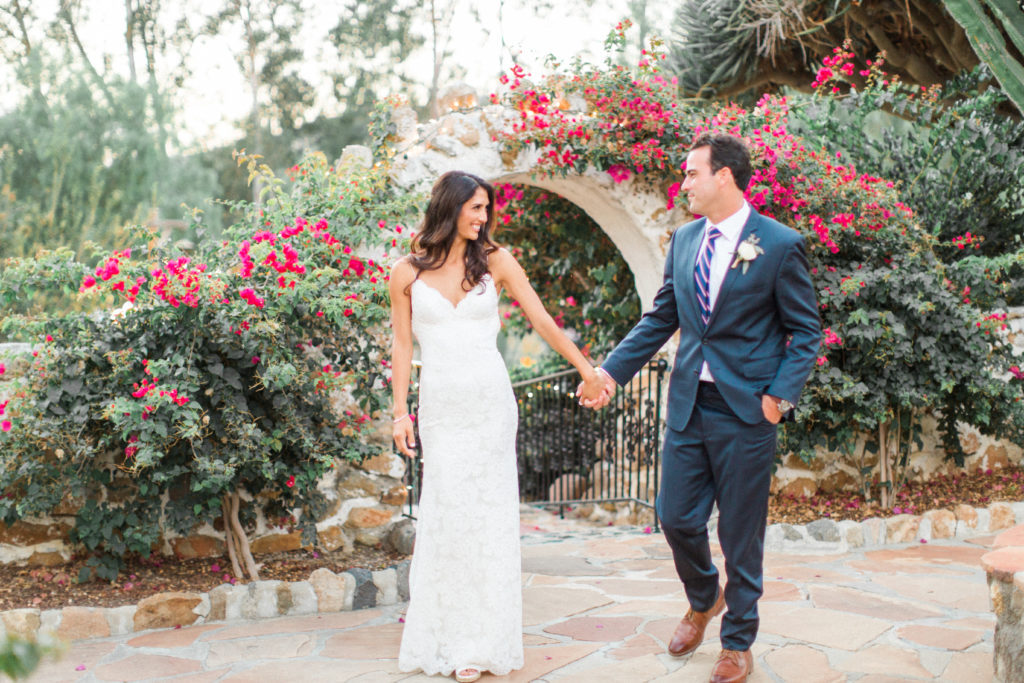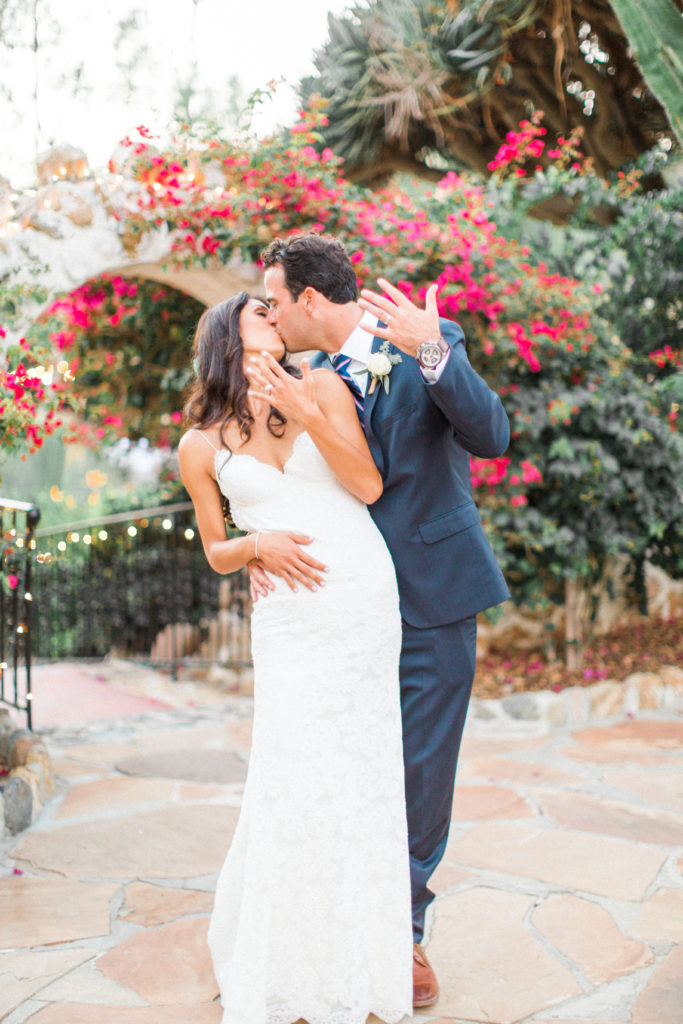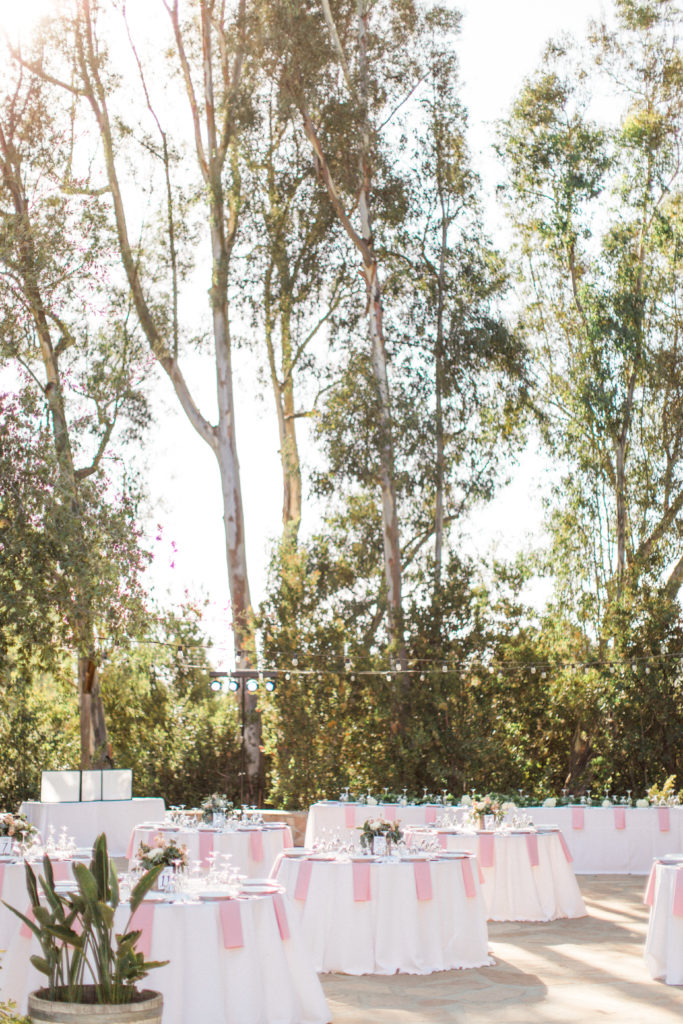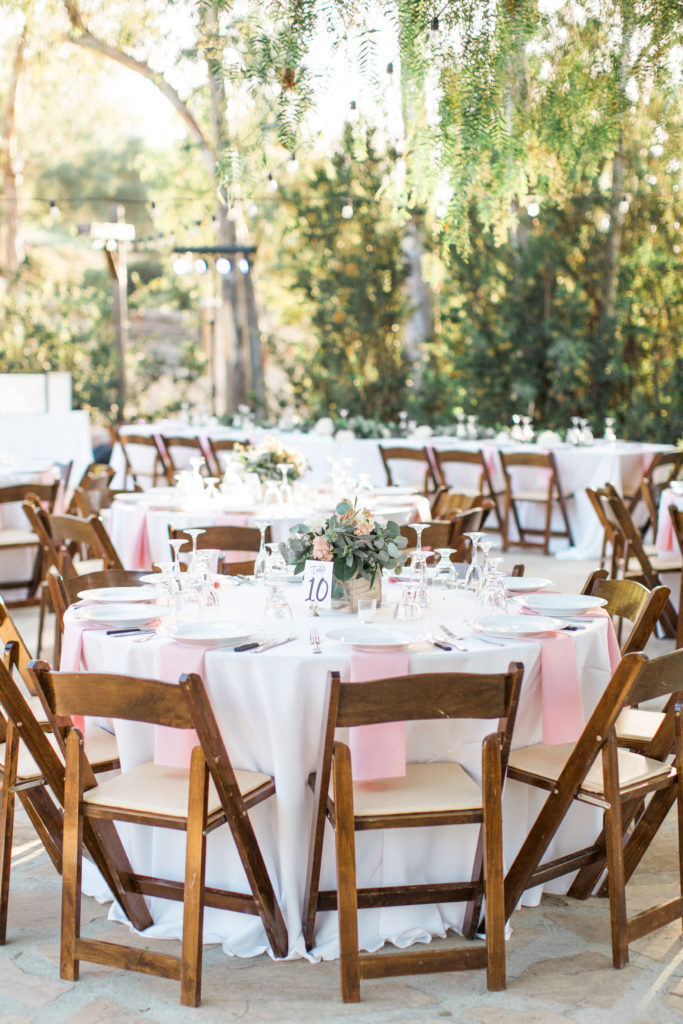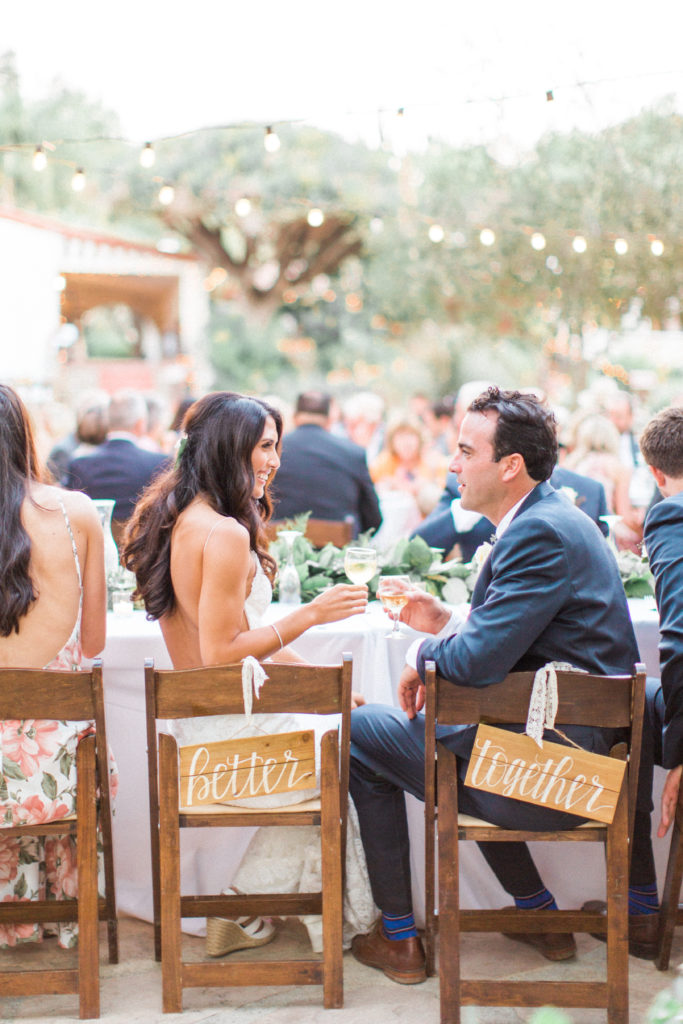 Other vendors : Florist – Kat's Creations Floral Design, Photobooth – Pixster Photo Booth, DJ – Nick Wiess