Goodbye June Gloom, Hello Sunshine! It was a gorgeous filled day with beautiful lighting, blooms and details surrounding the Ranch. We had the pleasure of  getting to know this dynamic duo and their vibrant son with their infectious smiles and kind hearts. The ever breathtaking floral with dripping greenery, from Hay Stack Floral, made a statement from start to finish. Dj Artistic kept the party going and, of course, the reason for witnessing this enchanting day, were the snapshots taken from Vacay Photo.
When a family of 3, comes together as ONE. We can not get over how cute their family was and how special the unity of including him in their ceremony (while it lasted) 😉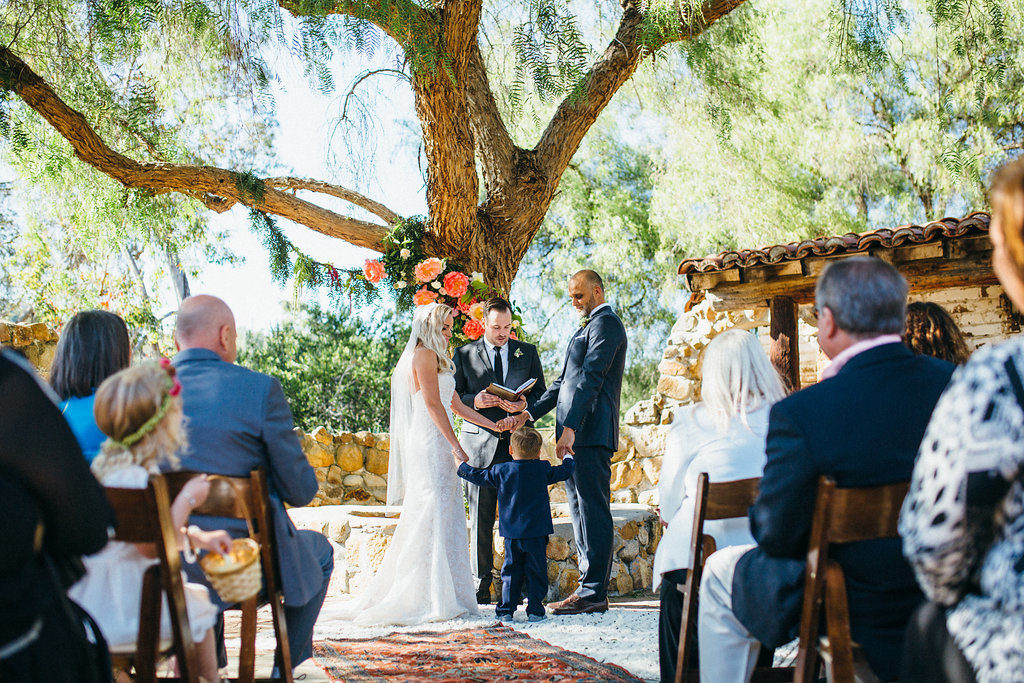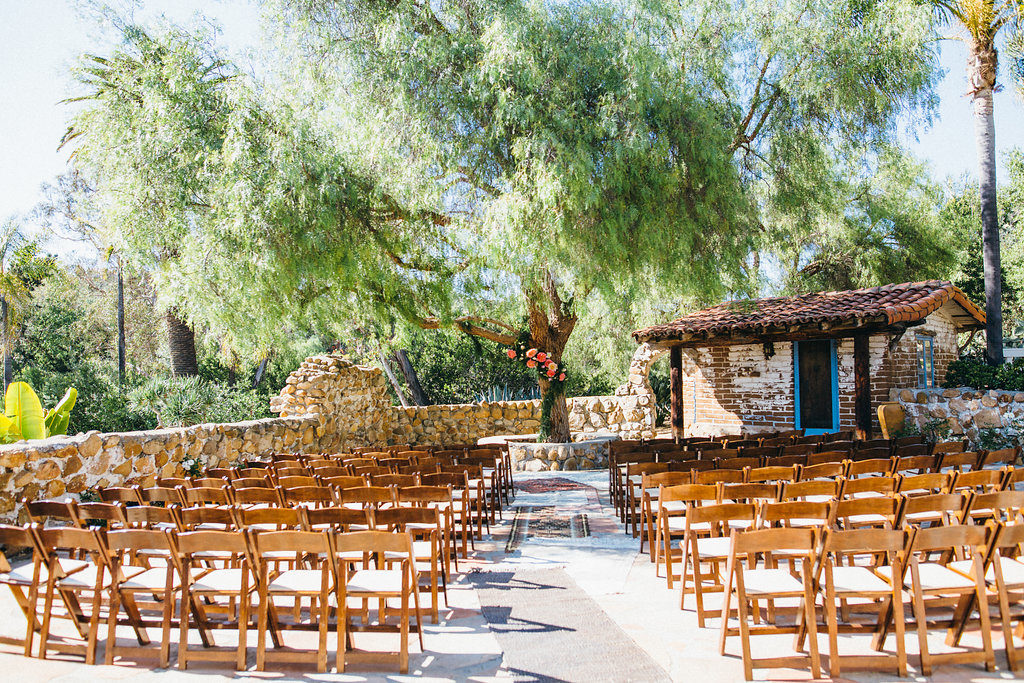 Not only did Haystack Floral bring out the simplicity of the ceremony space with a garland, the bride and groom wanted to accent different textile rugs down their aisle from Adore Folklore.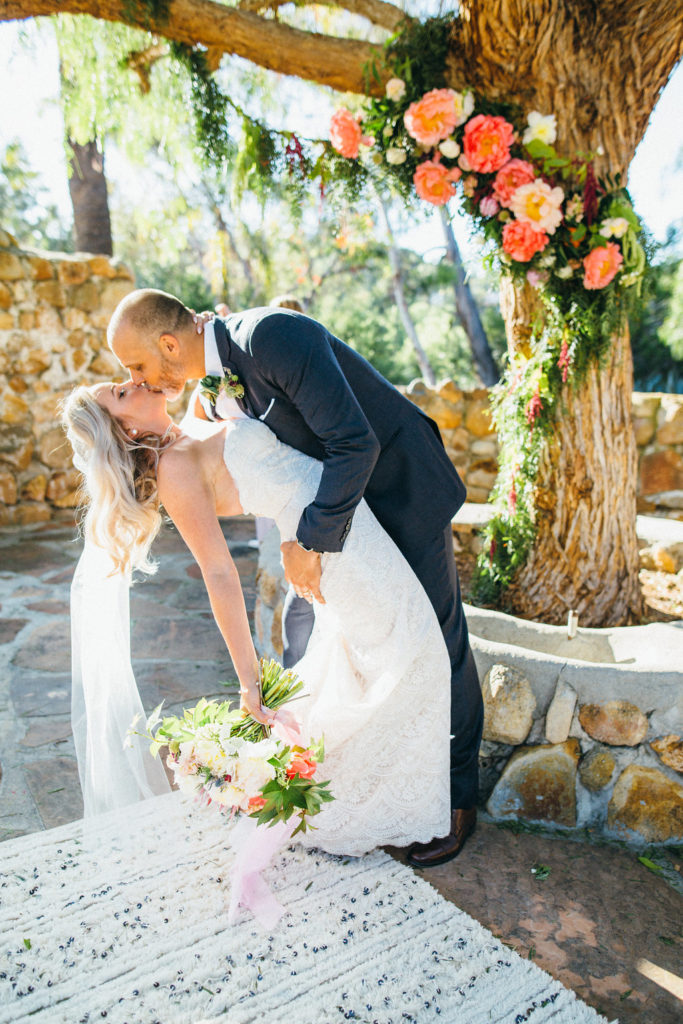 We can not forget about the reception area; the details here brought out a whole new level of swoon.
Propped and set for their guests to enjoy was their Photo Bus from The Traveling Photo Bus, a lounge area from Adore Folklore, and even a cigar bar with personalized matches;
Everything picture perfect for the Ranch!
And they definitely knew how to liven up their guests with their energy on the dance floor.
Additional Vendors:
Catering- Personal Touch Dining